Your Private Guide in Paris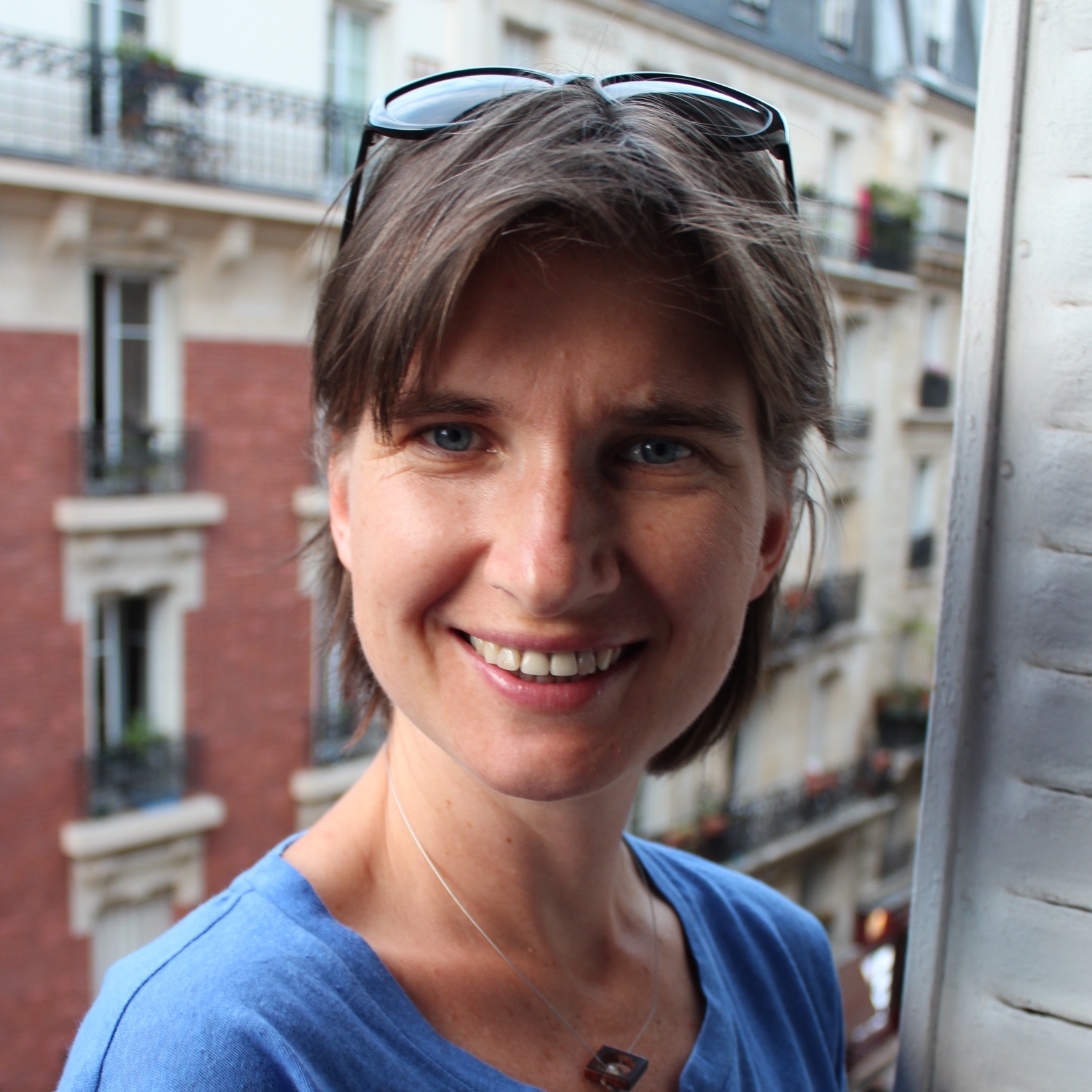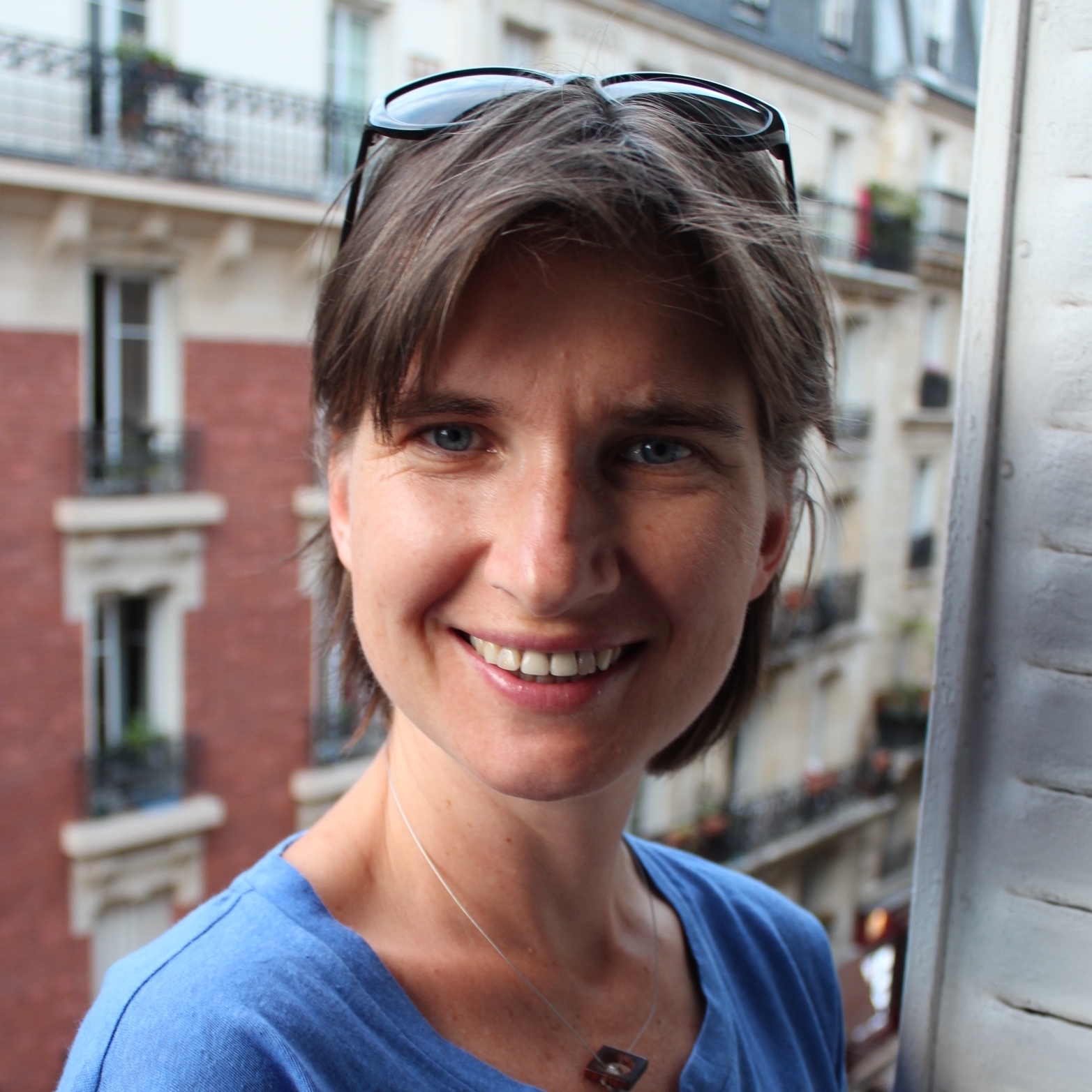 Discovering a new city with a personal guide is a unique experience. My name is Oxana Ermolova, and I will be glad to welcome you to Paris. It is always a pleasure for me to share my knowledge about Paris and France, its culture and history with my tourists and to try to make them love this city as much as I do.
With your private guide, you will feel no need to rush or be stressed in a new city. I will be here to answer all your questions, from historical to practical ones. You will also have an invaluable opportunity of exploring Paris as an insider, following the paths and advice of someone who has lived here for many years.
We had an excellent tour of Versailles with Oxana. From start to finish, our tour was well organized, well informed and very accommodating
Great tour of Orsay. Oxana was fantastic. Engaging and pleasant she made it a very enjoyable and informative tour, wish we could have spent more time with her.
Oxana is so knowledgeable and cared about us not missing seeing anything important. She also gave our many questions interesting and informative answers. I highly recommend her!
My Best Paris Private Tours